I had to go to a new exhibit at the Carnegie Art Museum for my photography class today.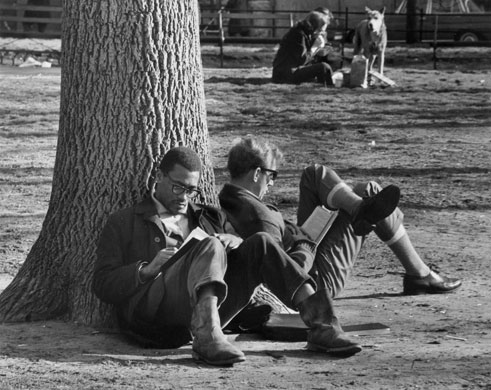 it was really quite nice.
since I was already there, I took the time to go through a few other galleries.
saucy.
von Dyke lace
(I'm taking a history of clothing class this semester)
it was a lovely way to spend a very cold day.