My Instagram feed is full of beautiful accounts from stores, designers, and crafters that I can't even begin to think about affording. I like to look at beautiful things, OK? The dark side of always scrolling through such lust-worthy posts is that I start to rationalize spending my grocery budget on pinky rings, but so far, I've been able to control myself and not purchase anything too crazy (maybe this will all change when Instagram finally integrates shopping into the app, but until then, I think my bank account is safe).
One such account that makes me double tap on every single post is that of J. Hannah, maker of Fine Jewelry for Fine Ladies. Her creations are the perfect mix of minimal simplicity with sculptural elements and a sprinkling of old school glamour - her Form Ring ($195) and Demi Signet ($198) are two of my favorites.
Jess Hannah, the force behind J. Hannah, obviously has impeccable taste, and she's curated her own line of nail polish to go along with her selection of handmade jewelry. Each color is as sophistacated and timeless as her designs, and they all feel seasonless. They're seven-free and not tested on animals, and since they're only $18, they're the perfect entry level purchase to her products.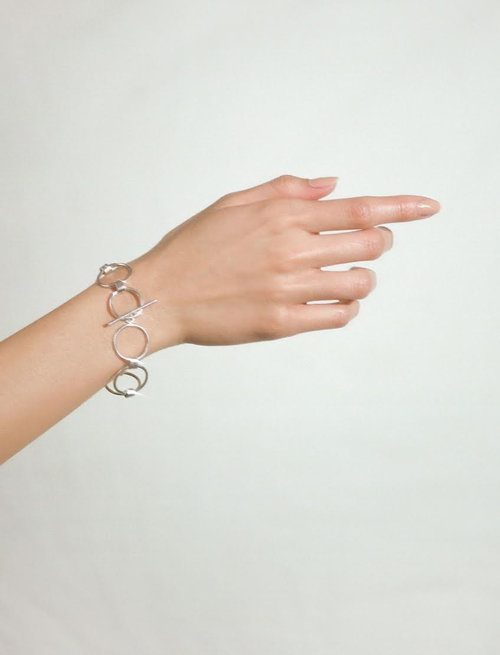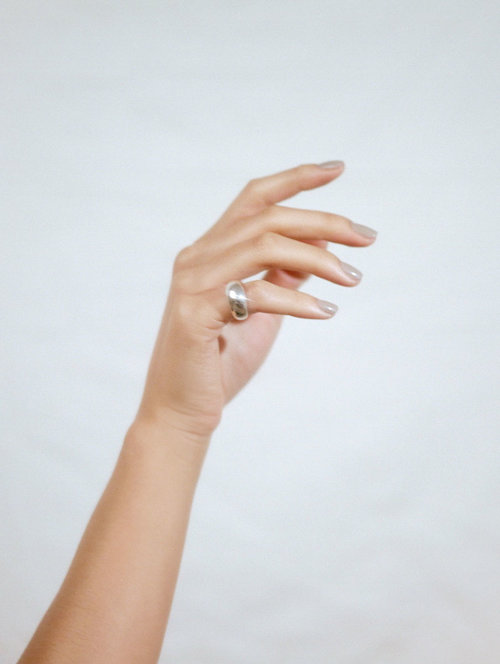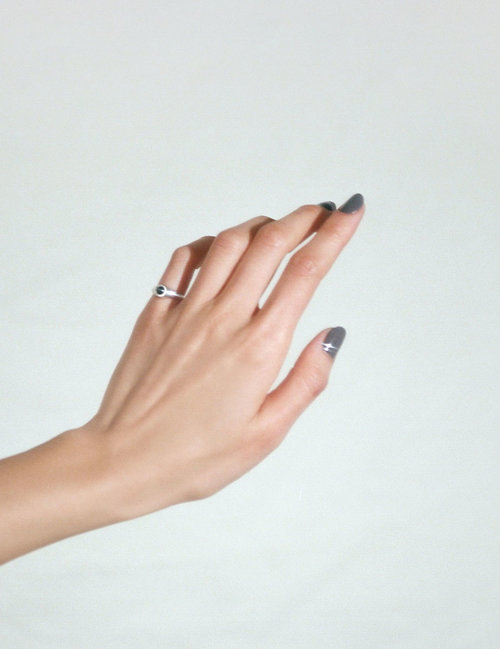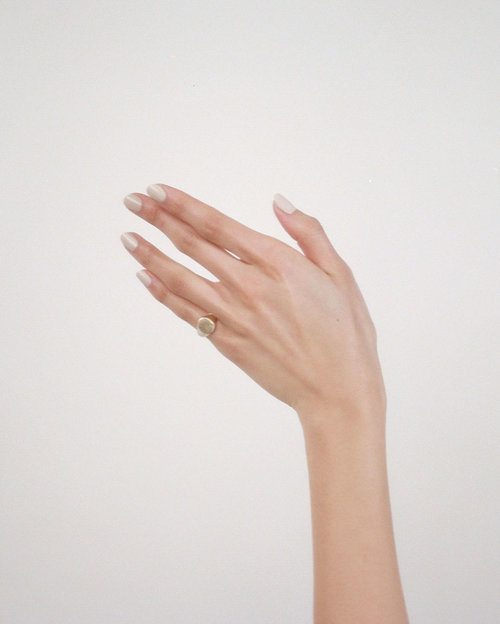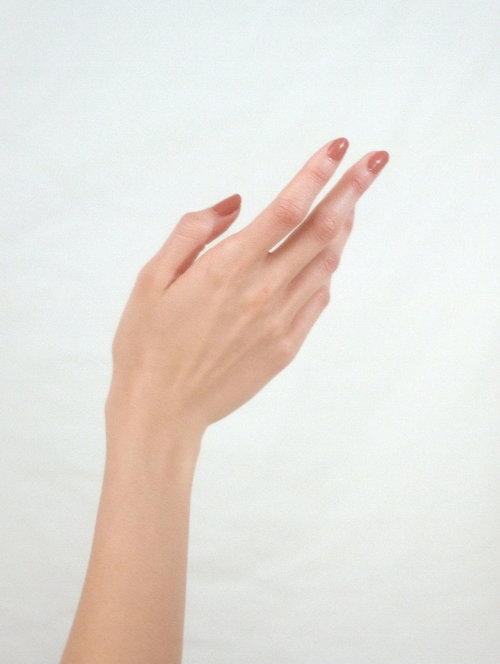 An Update: J. Hannah Nail Polish Review
After lusting after a few of these polish shades after their initial launch, I bit the bullet and ordered two: Marzipan and Saltillo. I had trouble deciding between shades - she has so many vibrant yet neutral options that it was tough!
The packaging is sleek and easy to hold, and reminded me a lot of American Apparel's now-discontinued nail polish. I'm pretty sure it's the same bottle. The brush allows for easy, smooth application and made for neat, short strokes.
I found there to be slight formula variability between the two shades, which seems par for the course, as the lighter shade (Marzipan) requires 3 coats for a non-streaky finish, while 2 coats was sufficient for the darker Saltillo color.
The polish's thin texture reminded me of Smith & Cult's shades, and not thick like many of Essie's colors.
Both lasted without chipping for about 2 days, but someone else could have completely different results. I tend to have terrible luck getting nail polish to last on my nails. At least I have a good excuse to try other colors if I have to redo them every few days, right?